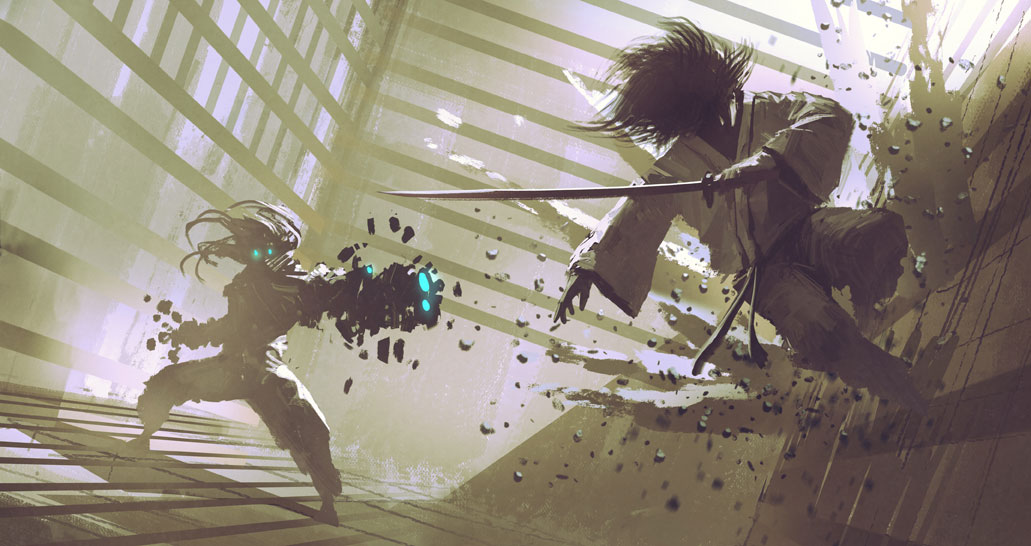 I've received quite a few queries from clients recently, who want to know whether the robocalls they're getting are really from Google.
The short answer is no – please just hang up. Don't press any buttons, or otherwise acknowledge that anyone has answered the phone. They're a scam, to sell you services you don't need.
The exception to this rule: if you're an AloeRoot client and we're working on your Google listing or an ad campaign, you may receive automated calls from Google, but those will always be triggered by something we're doing–and you'll have some warning.
Google wants you to report these scammy robocalls.
There's more information available from Google's Safety Centre.
Most of the resources from the link above are U.S.-based, but you can try to get your phone number added to Canada's "Do Not Call" registry.
You can report suspicious callers to Google through this web form.
From Google's site:
When Might Google Contact You?
You may receive a phone call from Google to verify your business or confirm business details for Google Maps or Google My Business. You may also receive a phone call about Google AdWords, Google Play or other Google products.
Unless you specifically requested an automated call, a call from Google will always be from a live person, not a recorded voice.
Any emails from Google should come from an email address ending in "@google.com." See here for information on other types of scams.