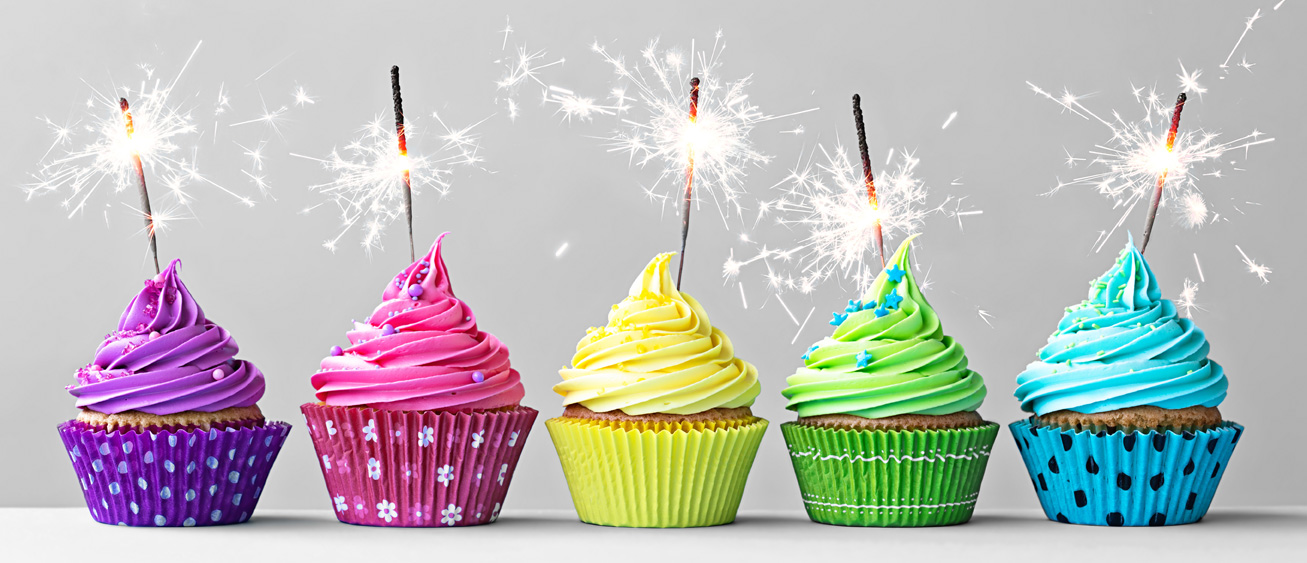 20 Years: From Terror to Passion
In the fall of 1997, I arrived at Canadore College in North Bay to study Graphic Design, and sat down to my first website development class. It was a personal disaster. I knew very little about computers; my high school had kept exactly one internet-capable desktop in the entire building, and I'd spent very little time using the shiny, new World Wide Web everyone was talking about.
For the first few classes, I was sure I was going to flunk the course, disappoint my family, and waste my hard-earned-at-a-fast-food-restaurant tuition money. But stubbornness and terror are good motivators, so every week I'd shove a floppy disk into one of the lab computers and try to remember how to save my class work onto it.
…And Then I Got Hooked
Eventually, it clicked that website design was a lot like regular old graphic design, except every document was "alive", and could be changed, tweaked and played with — unlike print design, which was frozen the minute your poster or brochure hit the paper.
It was around that time I started making websites for fun.
…And Gambled On The Right Specialization
In 1999, Canadore gave me a graphic design diploma,  and I decided to go back for their Interactive Multimedia certificate. Interactive Multimedia was pretty darn cutting-edge at the time: we made CD-ROMS, mainly, but also did some Flash animation, 3D art, and…more website design. Thankfully this was the part I was most interested in, because nobody wants CD-ROMS anymore, and Flash is finally easing into its cyber-grave.
…And Then Someone Offered To Hire Me
In 2000, my first freelance client came knocking (and I'm very honoured to still be working with Michael Romkey today, occasionally rebuilding the same site he first asked for 17 years ago).
…And Things Started Snowballing
In 2003, I was very fortunate to be hired at Lynn Johnston Productions. Her For Better or For Worse website has been a labor of love for 14 years and counting. During my time working for Lynn, the lovely folks at John Hart Studios needed a website, and in 2008 it was time to go from employee to freelancer, with three really fun clients already hanging around.
…And AloeRoot Web Services Sprouted
AloeRoot started as a partnership on May 30th, in 2008 (the story of the name is here). Nine years later it's going strong; the business is busier than ever, and I wouldn't change a thing.
…And Here We Are!
A huge thank-you to the original three who helped inspire and support this endeavour: Mike; Lynn; and Patti, Mason, and Mick — you're the best!
Thanks as well to everyone else who's trusted us with your businesses over the years — I truly appreciate it. Cheers!