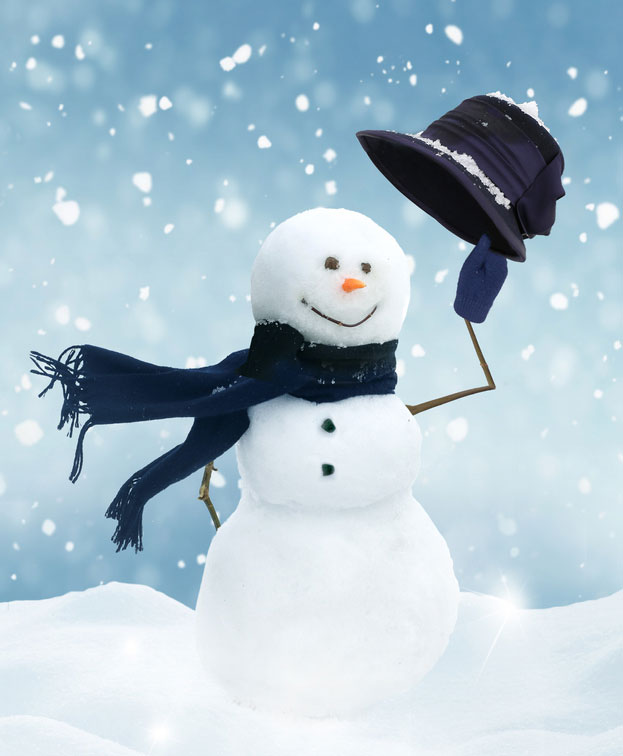 Hats Off To Our Customers!
Thanks very much for choosing AloeRoot this year. We greatly appreciate your business.
We will be CLOSED from Saturday December 18th until Monday January 3rd; please phone in case of emergencies.
Merry Christmas, Happy Holidays, and all the best in 2022 from Steph, Cam, Alisha, Verdon and Greg!