There's a major release of WordPress hot off the…presses (ugh, sorry, bad joke). Like many other developers, I'm excited like a kid in a candy store.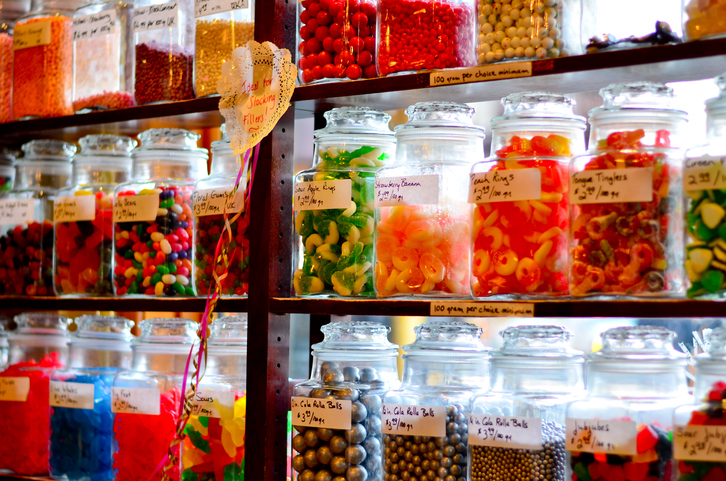 I'll be working on updating clients' sites ASAP — drop me a note if you'd like to hear more about any of the new features.
…and a big thanks to all the contributors who make WP such a great product.
Save