Why Choose AloeRoot? Experience.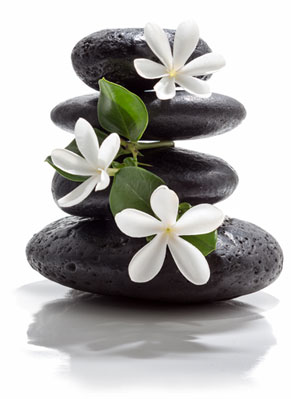 We've been designing and building websites since 2000. You'll get an attractive web design that people will find easy to use, and it will work on mobile devices as well as standard computer screens. AloeRoot is easy to work with–we're good at listening, and you'll get the kind of website you want.
Coaching and Training Is Included
We know this is probably your first website project, so we provide training sessions as part of our service, plus a free handbook that you can use later. We will walk you through the development process, and teach you how to use your social media and website tools. You can always call us for tech support later on, too.
Web Design North Bay Can Rely On:
AloeRoot operates in North Bay, Ontario; we know the community well and are pleased to offer affordable website design to business owners. We have clients all over North America, but we're proud to be a Northern Ontario business.
A Full Range of Web Services
AloeRoot offers domain names, website design and development, and website rescue. We provide hosting on our secure, well-maintained hosting server, so you don't have to deal with different service providers.
"I Feel So Much Better!"
We hear this about once a week. If you're stressed at the idea of putting your business online, call us. Our goal is to make it as easy as we possibly can; it starts with a simple conversation to find out what you need. Call us today–we'll take away your internet anxiety! 705-493-3601.