Some Samples of Our Work:
These sites represent everything we work to achieve: ease of navigation; well-organized content; an attractive layout with quality imagery; and text optimized for good search engine ranking. Please feel free to explore this sample portfolio, or see below for a longer list of clients' sites.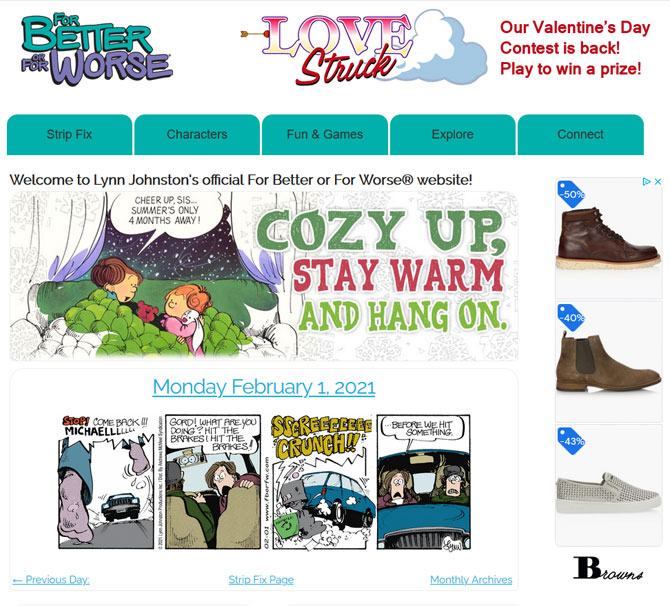 Other Sites by AloeRoot:
Please click the headings to reveal a list of website links.
Artists, Authors and Musicians
Small and Large Businesses
Praise for AloeRoot:
Steph of AloeRoot Web Services offers the best help I've ever had when it comes to my website. She's fast, clear in her communication, a good diagnostician, and reasonably priced. It's such a relief to trust someone with this work and have that trust confirmed with every job.
Kristin Shepherd
---
Stephanie did a great job on our website. Certainly surpassed my expectations, and her fee was very, very fair. I would, without hesitation recommend her services to any company!

David Lithwick, Market Alert
---
I have enjoyed working with AloeRoot – (Stephanie Van D.!) for, well, it must be 19 years, now. Her computer skills, programming, web work, and problem-solving have been invaluable. Stephanie is also extremely capable when it comes to copy writing, content and sales. I enjoy her company, her reliability, and her rich sense of humor. A much appreciated part of the team, AloeRoot gets a 5 star recommendation from Lynn Johnston Productions, Inc.
Lynn Johnston
---
Have I told you lately you're the BEST!!!!????
Patti Pomeroy (Hart)